---
News: Read my new blog skiing the planet. I wrote a design rationale for our house network. Check it out for guidance on how to do networking for new houses. You can also take a look at my sensor network for the house. I've also published a new How-To on how to use Zavio F312A camera in Linux.
I'm a 42 year old engineer from Kauniainen,

Finland. In case you didn't know, Finland is a small country (pop 5 mil) in Northern Europe, a member of EU and one of the most technologically advanced socities in the world - in the penetration numbers for mobile phones, the number of Internet users, or the amount of Internet technology companies. Not to mention that Linux was born here. My home town Kauniainen is small (pop 8,500), quiet and beautiful town close to the metropolitan city, Helsinki.

I studied Computer Science and Industrial Economics in the Helsinki University of Technology. I'm employed by Ericsson, the Swedish mobile equipment manufacturer where currently I work in research and standardization issues related to the future Internet and its use in mobile environments.

My current main interests are in the evolution of the IP protocol, network access authentication, mobility mechanisms, and the deployment of

security mechanisms. I work in the Internet Engineering Task Force (IETF), which designs and maintains the core protocols of the Internet. I am a member of their steering group, IESG, responsible for the IP layer standards together with another member. I'm also one of the authors in a number of RFCs, including specifications for Mobile IPv6, NAIs, EAP-AKA, Diameter. In the past, I have built network security equipment, acted as a product manager, written a lot of C and C++ code, and hacked the Linux kernel where necessary. I've contributed software components to Ericsson's routers, GRPS nodes, UMTS network components, and internal software engineering tool sets. I also program in C for fun. I did my licentiate's thesis on formal methods and testing.

The regular information on this page includes my contact information, my publications list, IETF statistics tools. And see the pages about my recently completed house project. And I have a new PGP key. I am also tracking my current location on the web.


my personal and professional interests, and my most interesting links page. I also invite you to visit my family page to meet my wife Tarja and my three sons Olli, Lasse, and Janne. (See my instructions on how to make Christmas calendars for kids, if you are interested.) I'm a keen photographer, so you may want to take a look at some of the photographs I've taken .I'm most interested in taking pictures around my family, hobbies such as skiing or climbing, or the wonders of nature. Not to mention the wonders of technology.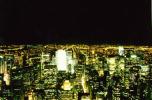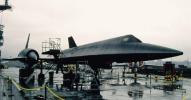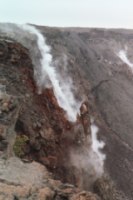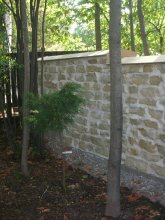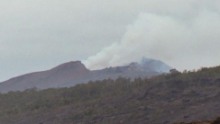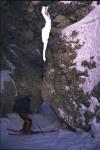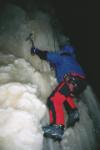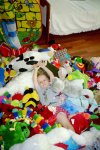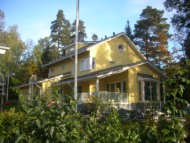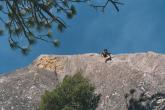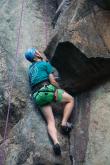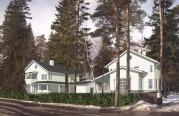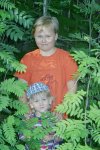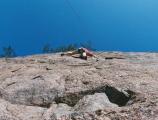 ---
Photo (from the top and left): P. Nyberg, J. Arkko, Linux.Org, City of Kauniainen, J. Arkko, J. Arkko, J. Arkko, J. Arkko, J. Arkko, J. Arkko, J. Ruuth, J. Arkko, J. Ruuth, J. Arkko
Created March 13, 1997. Last modified October 29, 2008 by Jari Arkko